jhnmyr: New record this Summer… Not a Born and Raised "plus"… A new group of songs to bring the whole thing up to date with Summer 2013. I have that hunger that always precedes something meaningful. See you all soon. And thanks for the warm welcome back to the stage. Getting back on it a little at a time. John SAY WHATTTTTTTTTTTTTTTTTTTTTTTTTTTTTTTTT!!!? ok.
'it must be cool to be a greek god.'
Why Filmmakers Need to Act More Like Rock Stars →
scottycrowe: There's a Venn Diagram here somewhere..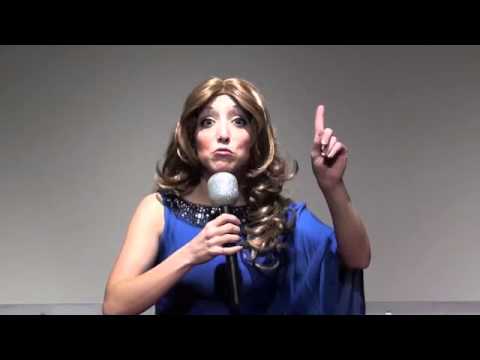 5 WEEKS
I AM NOW REALIZING THAT MAYBE INSTEAD OF CATCHING UP ON SEASONS OF GOSSIP GIRL, READING BRITISH MAGAZINES, AND TRYING TO DECIDE WHAT TO INSTAGRAM IN MY SPARE TIME HERE IN CHINA I COULD HAVE BEEN BLOGGING LIKE A GOOD KID SHOULD. I MEAN THE WORLD NEEDS TO HEAR OF STACIE'S SUPER COOL TRAVELS. YOU KNOW ALL THAT NITTY GRITTY STUFF. CHINA IS NO AMERICA. OBVIOUSLY. BUT ACCORDING TO ONE OF...
SHANGHAI52314321 (and other news)
Shanghai is my life. i love it more than anything. okay that's a lie but i doo LOVE IT. we took a 17 hour sleeper BUS to shanghai. it sounds awful but when you sleep the whole time it goes by fast. not to forget that on the bus i actually got to watch a Jackie Chan movie, in Chinese, IN CHINA. that pretty much made my life. first things first when arriving we went and ate noodles. i def...
4 tags
POST2 (what i told my father of beijing travels)
i really like it here, the people are SO nice. in beijing they were all jerks because we were tourists.. everybody tried to rip us off. we went to an acrobat show our first night and that was way fun! they were like high school kids but they were freaking amazing so that was cool! then friday we went to the forbidden city" that was really cool, i didn't know it was SO BIG. i bought a...